Stellar Series
If you want an office, backyard guest cabin, art studio, workout room, man cave, or she shed at a reasonable price, without having to do much to prepare the building on your own, this is the solution for you! Our stellar series line is fully insulated, air conditioned, and have a fully equipped electric package in the building. This building has top notch wood craftsmanship and is one of a kind. Talk to one of our knowledgeable representatives today to design a tiny home to meet your specific needs.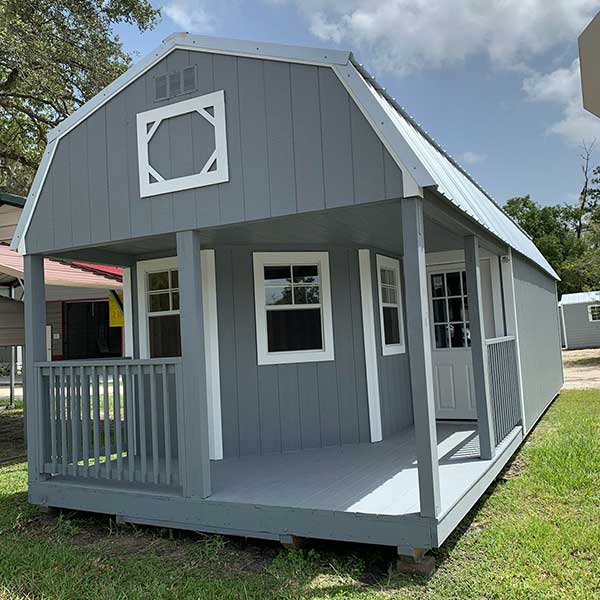 Stellar Series Photo Gallery
Information

Colors

Construction

Options
Let us meet your dreams with the stylish design of the new Stellar Series Tiny Home. This tiny home includes many amazing features that allows us to build it for you, at a reasonable cost. The Stellar Series is the perfect addition to any river side property, guest home, and more.
Siding/Trim Color Options
Metal Roof Color Options
To be the best, you have to be intentional
The goal at Coastal Buildings is to provide the most best built handcrafted buildings in the industry.
Getting an extra dollar isn't worth it if we have to sacrifice our quality.
In every business dealing we aim to meet our customers dreams, needs, and goals.
We love educating our customers on the quality and attention to detail that goes into each building we build. This is what sets us apart from the rest.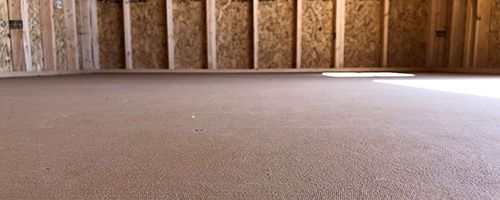 Superior FLOORING
4×6 Pressure Treated Pre-Notched skids
2×6 Pressure Treated Floor Joist 16" OC
5/8 T&G LP Treated ProStruct Flooring
Eco Friendly without harmful chemicals
Resistant to fungal and termite damage
Lifetime floor warranty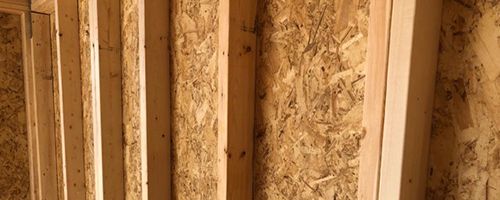 Sturdier WALLS
2×4 Studs 16"OC with a double stud every 4'
Handpicked Premium Quality Lumber
Setting a new standard for Portable Buildings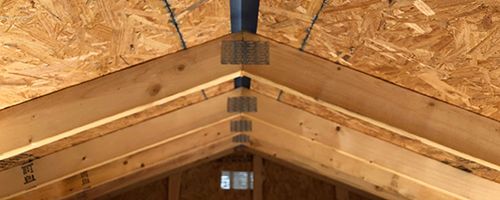 Safest Roof System
Double 2×4 Top Plates with 2×6 Loft Joist secured with Hurricane Ties to withstand 150 mph winds
40 year warranty #1 Metal Roof, with Valspar Weather XL Paint
Ridge vents, gable vents and felt paper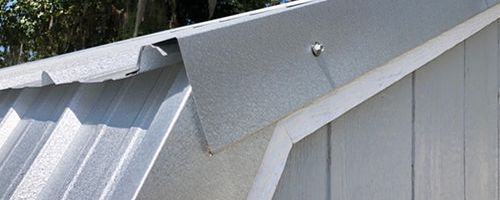 Long-Lasting EXTERIOR FINISHES
Painted LP Smart Siding treated with Smart Guard comes standard with a 5/50 year warranty
Paint color of your choice
Insulated Vinyl Windows
Insulated Doors
Windows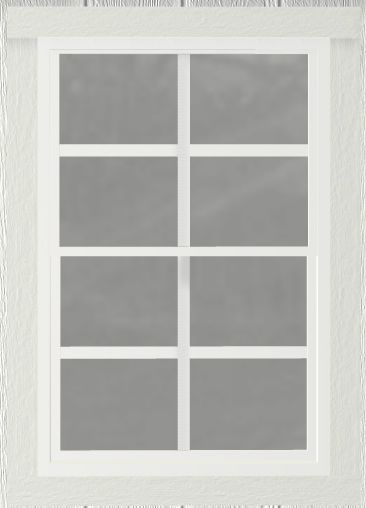 2' x 3' Insulated Window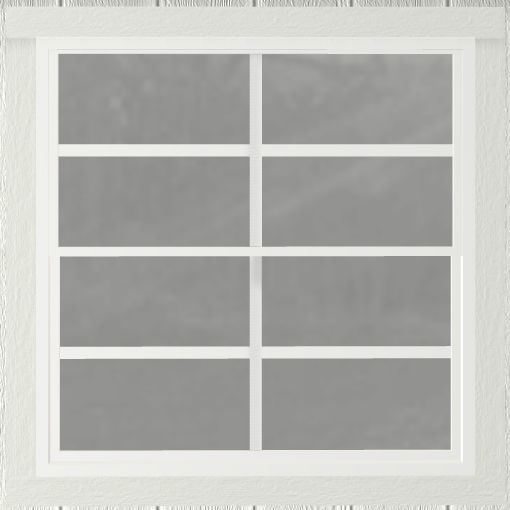 3' x 3' Insulated Window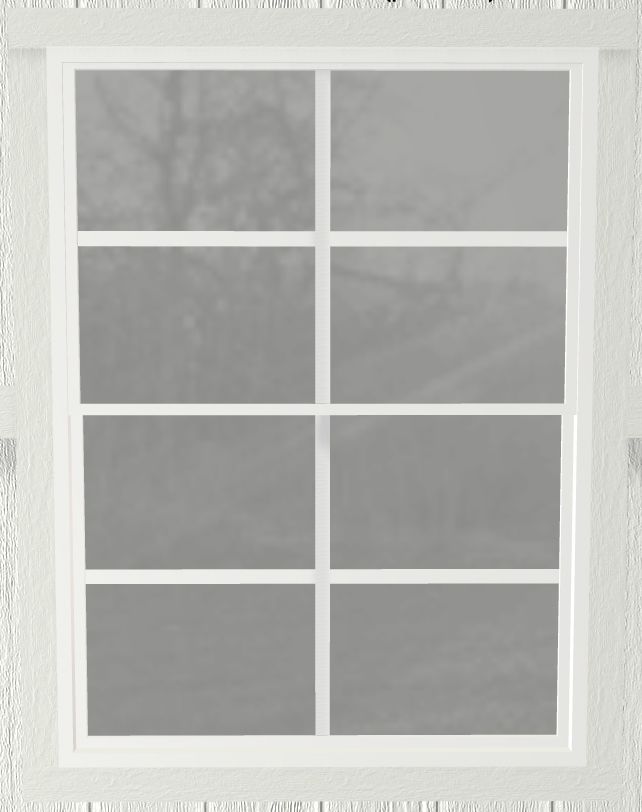 3' x 4' Insulated Window
Doors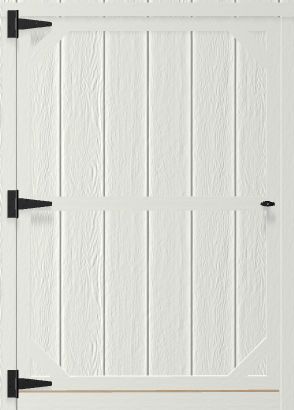 4' Single Wood Door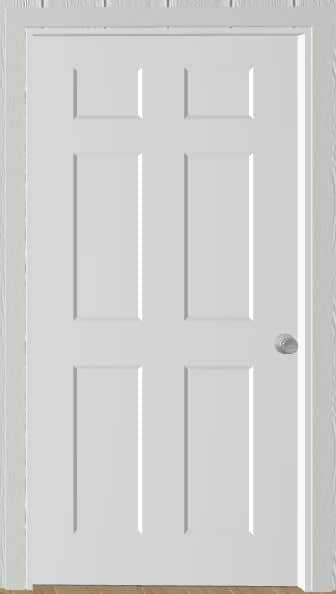 3' 6-Panel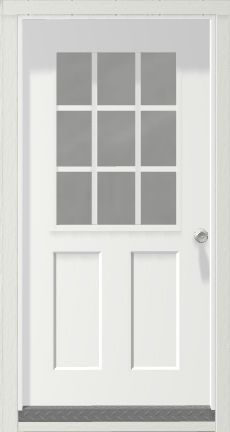 3' 9-Lite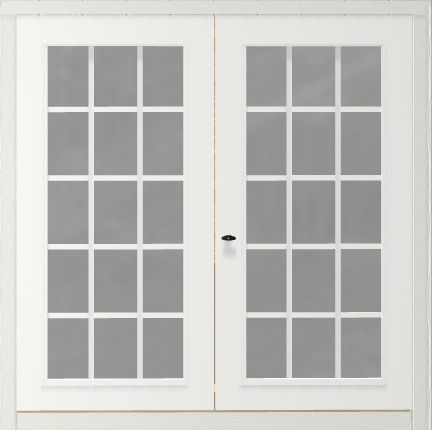 6' French Doors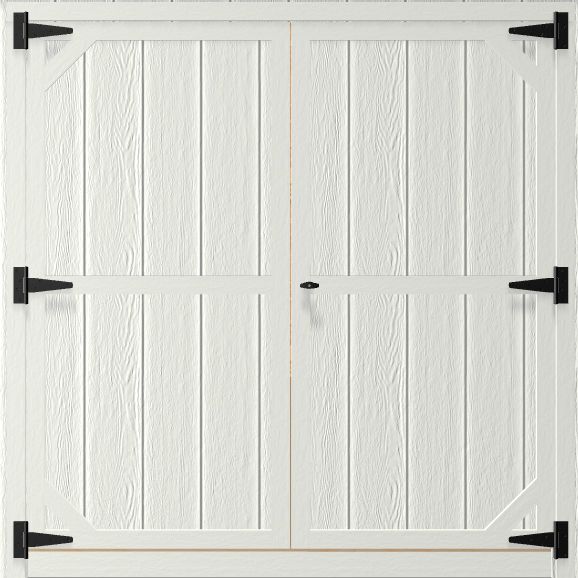 6' Double Wood Door
Garage Doors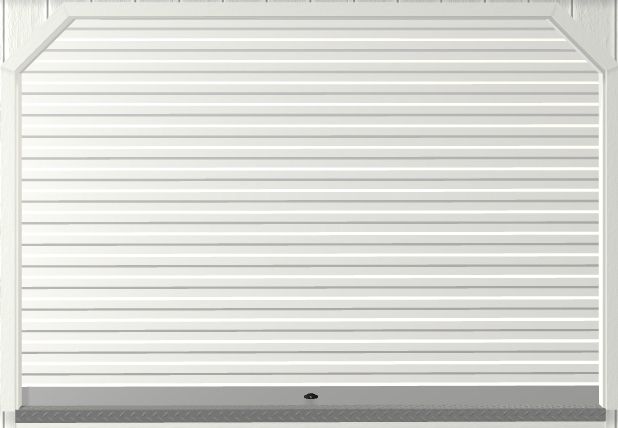 Roll-up Garage Door
Additional Options
Optional Ramp
Shingles Available at No Extra Cost
12″ Floor Joists
Vehicle Ramp
Radiant Barrier
Custom Paint Color Choice
Stone Accent Walls
Custom Painted Doors
Electric Package
Flower Box
Stellar Series
3′ Craftsman Shutters (set of 2)
R13 Interior Insulation
3/4″ Floor Insulation
Concrete Anchors
Example of a Stellar Series From All Sides